Sunday, April 18, 2010
big ups to the hommie skrillz and the cookies mob crew.
toy street was a dope place to be at. if you have the taste for designer toys, cool go go gadgets and accessories then this is a event to make sure to not miss out on next time.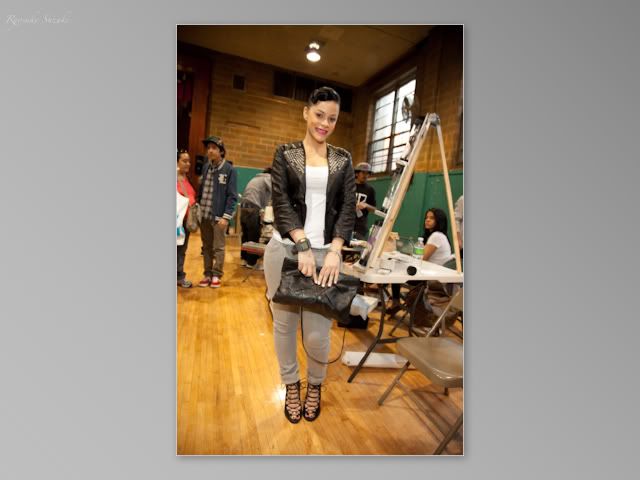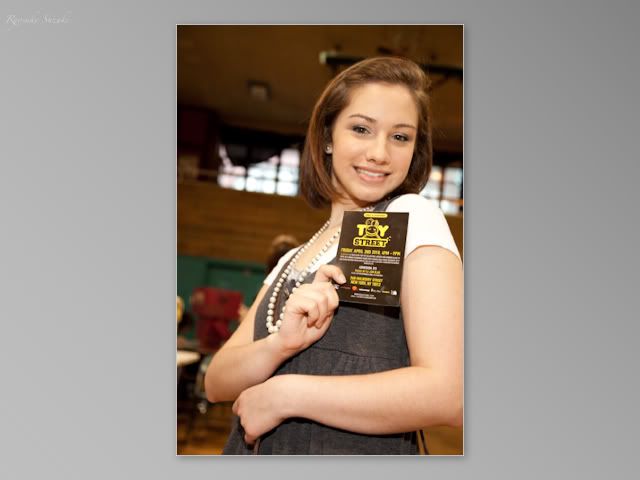 to get more on TOY STREET visit bakedinny.com
Posted by

THEYDOEXIST
at 3:40 PM
No comments:


We kicked off 2010 right. celebration, gallery events, performances, & new music! Heres a quick look at what us insomniacs been up to >;) the last ill banger thurzdaze(rip)was celebrated at Gallery Bar and no longer at alibi.
flash baQ!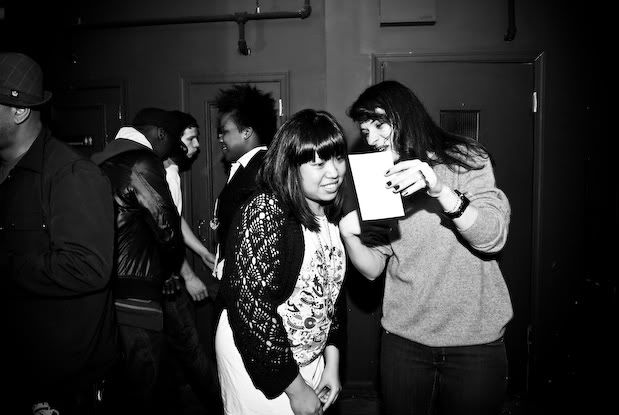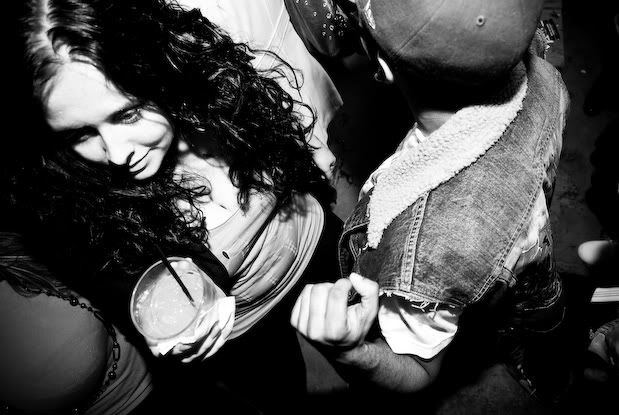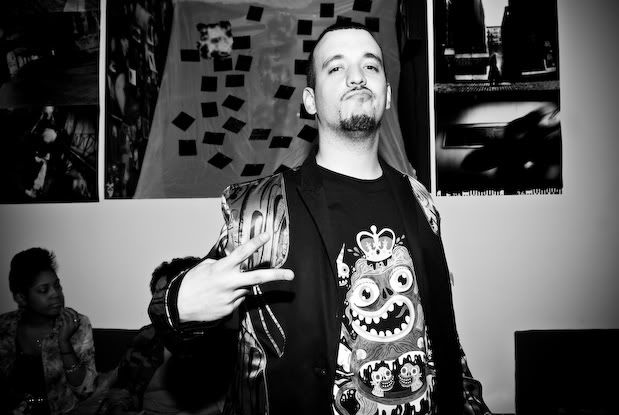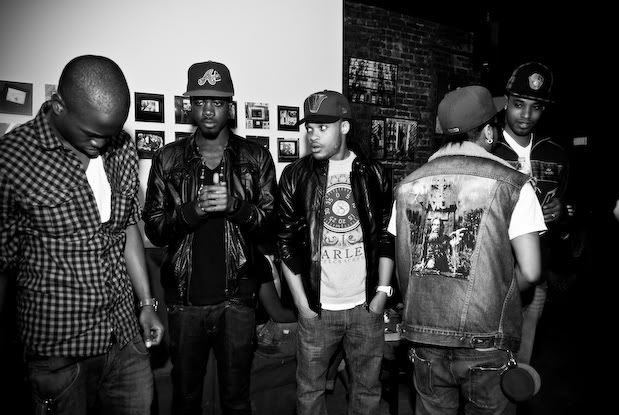 salute to future and beyond!
Posted by

THEYDOEXIST
at 2:25 PM
No comments:


Tuesday, February 2, 2010
show time at alibi.
once again its time to play catch up.
this is the 3rd ill banger of the year & so far
like always them partys been dope as hell.
so im dropping some images that i feel express what
im talking about from the last 2 ill bangers.
to see more please check out www.bakedinny.com thank you
flash back moments.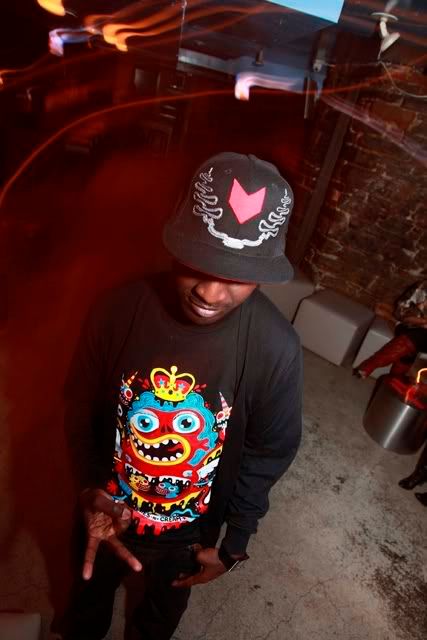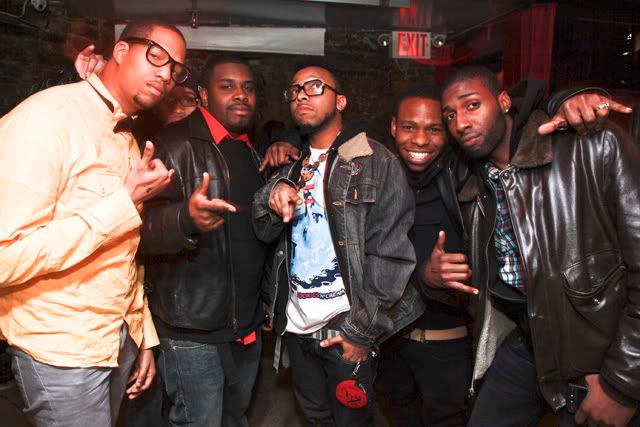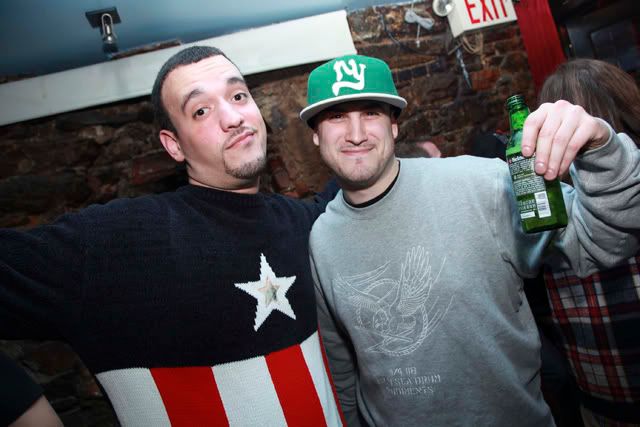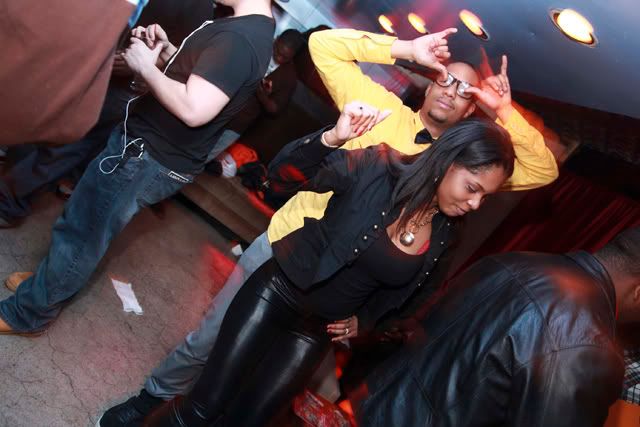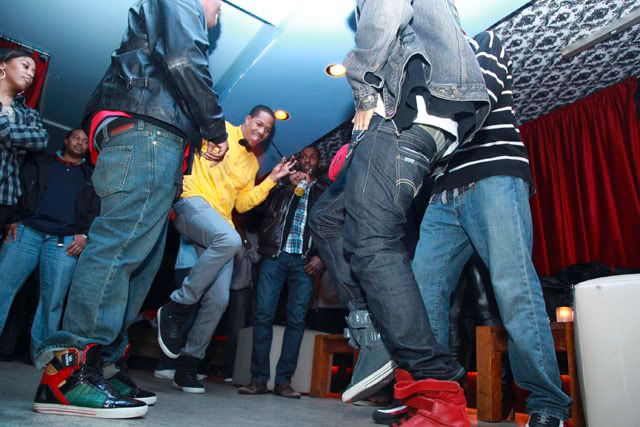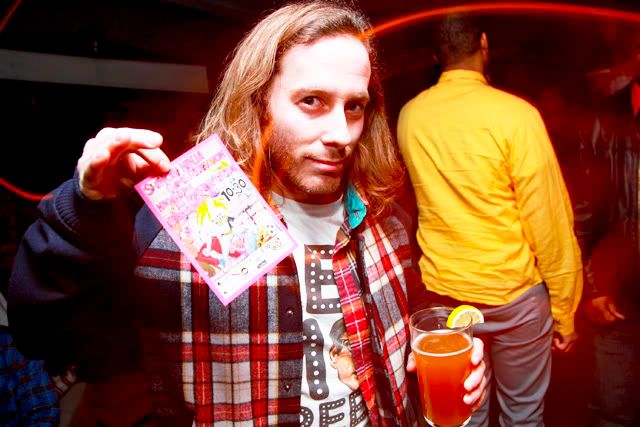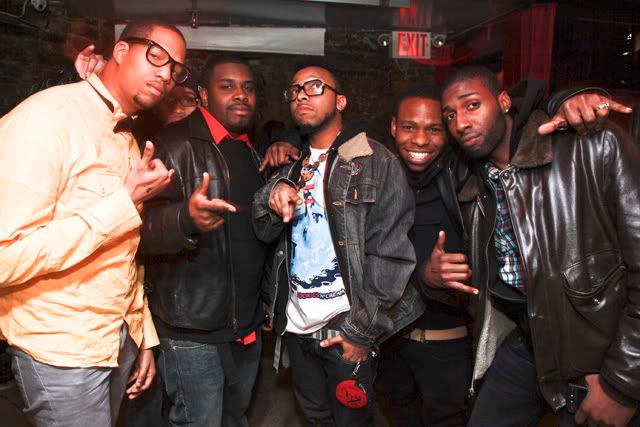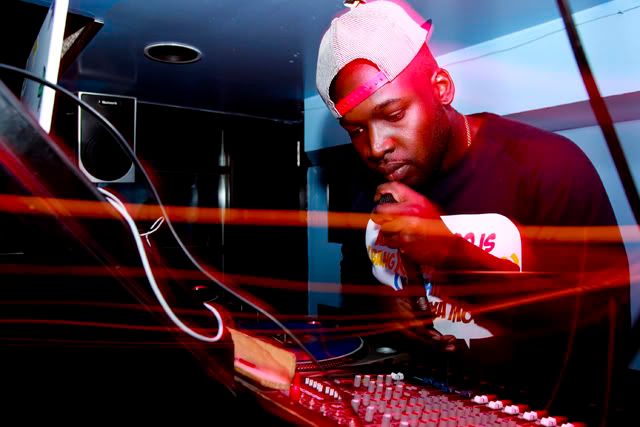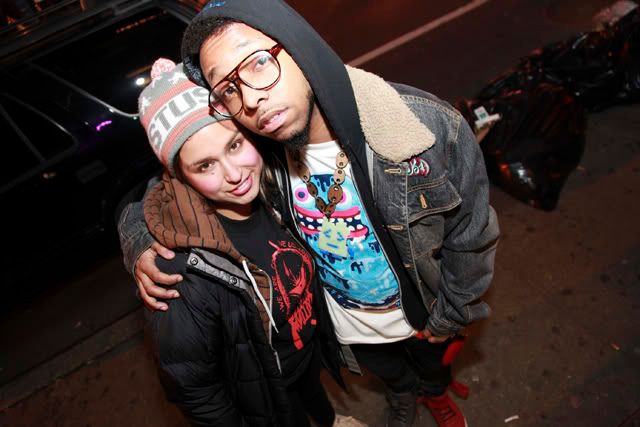 now theses pics right hurr my nig are the bomb DIGITY haha
(retro lango)
PREVIOUS PHOTOS B4 THE HAITI event. more at www.bakedinny.com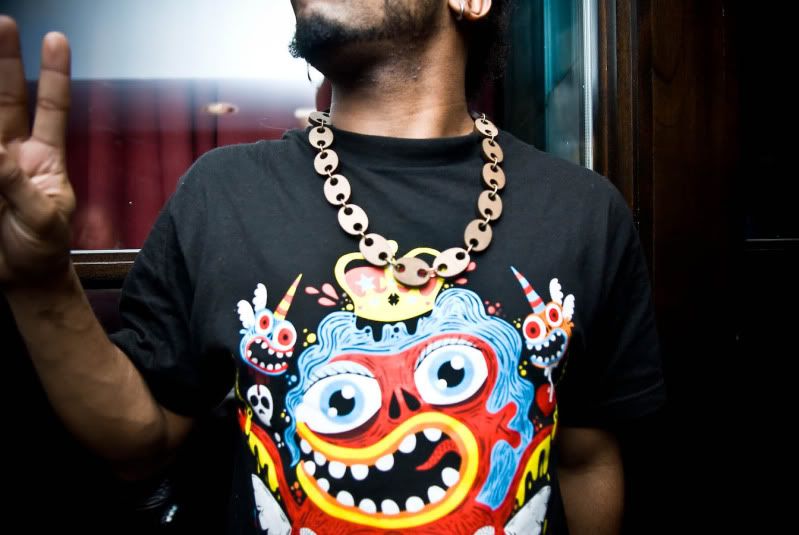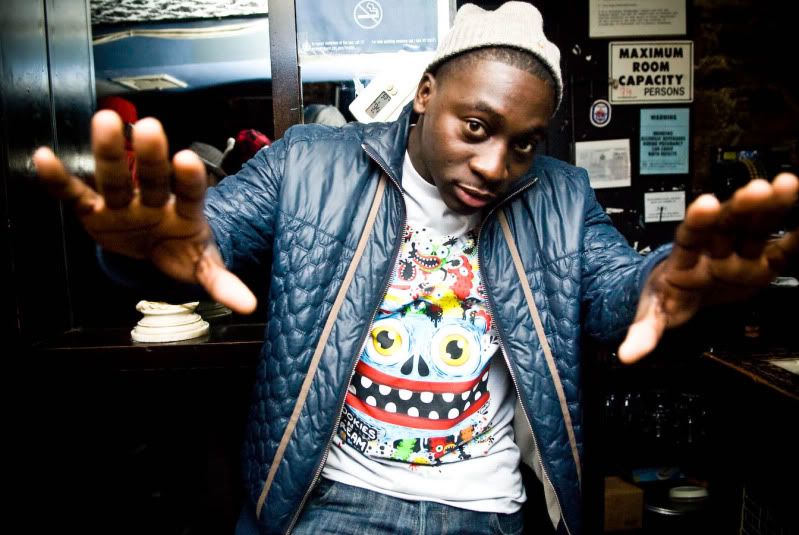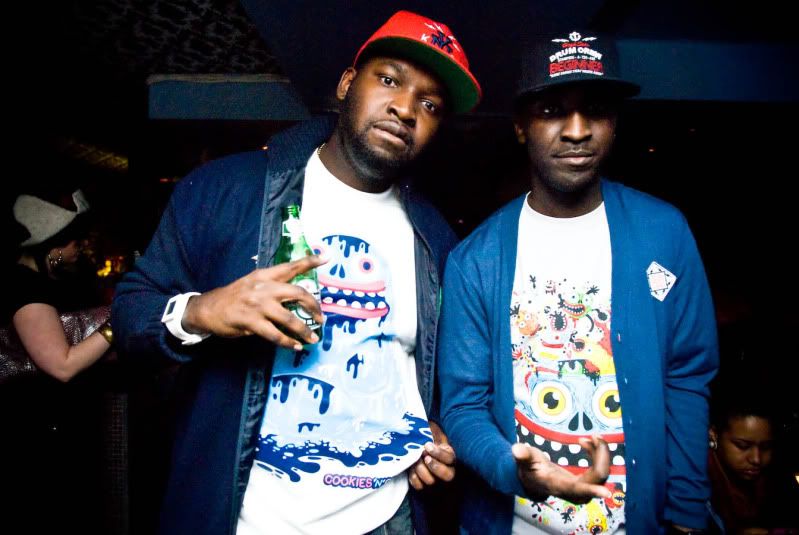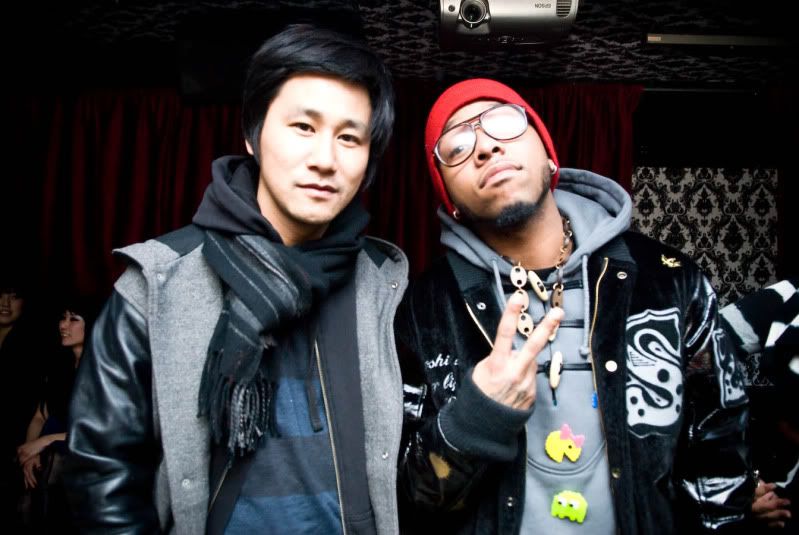 thank you
Posted by

THEYDOEXIST
at 5:06 PM
No comments: